Over heating or rise in body temperature of babies is common during summer. Newborn babies have only a limited ability to regulate their body temperature compared to older children and adults. Plus, babies and toddlers sweat less, which greatly reduces their ability to cool down. They are more susceptible to temperature variations. They have a harder time maintaining a stable body temperature on their own and can over heat.
So the responsibility is on the parents to keep track of their body temperature. Parents and caregivers need to monitor their baby's temperature and take appropriate measures to keep them comfortable and within a safe temperature range.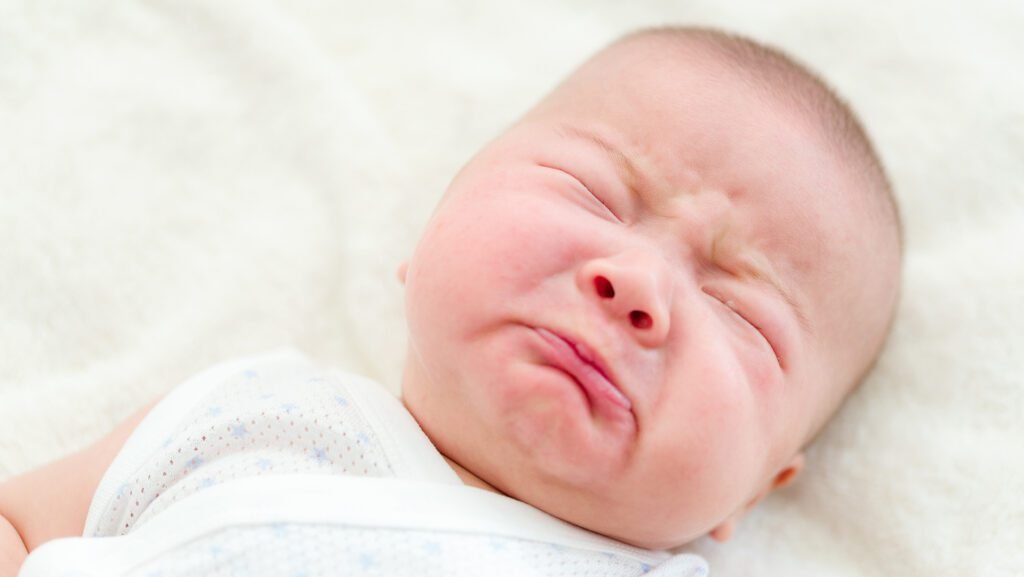 How to find if your baby is overheating?
The first sign of an over heating baby is display of discomfort or agitation.
Over heating babies become fussy, irritable, restless and have difficulty settling down.
They might begin to draw shallow and rapid breaths.
Gently touch your baby's head. A warm head is normal! An over heating baby has an excessively hot or sweaty scalp.
Find if the baby's clothing is damp from sweat which could turn them irritable.
Place your hand gently on their back or chest to feel their skin. If it feels unusually warm or sweaty, it could indicate that you have an overheating baby.
Look for signs or redness on their skin. Excessive heat could develop into heat induced skin rashes.
What should you do to keep your baby temperature neutral?
Gently remove baby from bedding or blankets and place him/her in an airy and ventilated place.
Remove clothing on the baby. Check what material it is made of. Dressing up your baby in Polyester, terry cotton and even cotton (which we think otherwise) can all hold back heat and heat-up the baby fast.
Switch to ultra-light, breathable and ventilated clothing.
Use lightweight blankets made of Organic Cotton Muslin to lay the baby in the crib.
If you are using a baby bed to lay your baby, use light weight breathable material like Organic Muslin Beds for your baby.
Switch to Organic Cotton/Muslin swaddles so that it is not heavy or warm for the baby.
In warm and tropical climates it is best advised to keep the baby's room air conditioned @20-24C.
Or Switch on the fan to maintain air circulation within the Baby's room.
Keep the baby bed, baby crib or cradle from direct and indirect sun light sources.
Offer them fluids at regular intervals.